Current Available Equipment
OPTICAL FLATS

Blanchard No.11

Disco DCS 141 Wafer Washer
Disco DFG 850 8" Wafer Grinder
Engis Hyprez 15LM Table Top Lapper/Polisher

Engis Hyprez 28SLM 239 VP 3 Head Single Side Lapping Machine
Engis Hyprez 28SLM 230 VP 3 Head Single Side Polisher
Lapmaster 12" table top lapping machine
Lapmaster 15" table top lapping machine

Lapmaster 36 Open Face Lapping Machine

Meyer-Burger TR-4 700 Diamond OD Saw

Meyer Burger TS-202 ID saw
MTI 822 OD Slicer
MTI 1030 Arbor Grinder
MK Model 5000 Diamond Saw
PR Hoffman PR-1 66T Double Side Lapping Machine

PR Hoffman PR-1 66T Double Side Polisher
PR Hoffman PR1 85T Double Side Lapping Machine
Speedfam 32 BTAW Single Side Lapping Machine
Speedfam 32 SPAW Single Side Polisher
Strasbaugh 6CW Polisher
Strasbaugh 6DA-DC1 Single Spindle Optical Polisher

Strasbaugh 6DA-2 Polisher
Strasbaugh 6X-DC1 Manual Lapping Station
Strasbaugh R6ZR-1 Lapping Machine

Struers Roto Pol 31 Table Top Grinder/Polisher

STC 22" ID Saws
64" Continuous/Pitch Polisher New Photos Added!
Contact Us Today!!
---
About InSpec Global Technologies
InSpec Global Technologies acquires and sells pre-owned equipment, refurbish's equipment, offers peripherals and parts. Warranty and support included. Come back often to view our current inventory.
Equipment can be sold either "as is" or in refurbished condition, operational to OEM specifications and backed by InSpec's 90 day warranty.
Specializing in manufactures such as: MTI, Disco, Speedfam, K&S/ADT, Peter Wolters, Lapmaster, Okamoto and many more.
---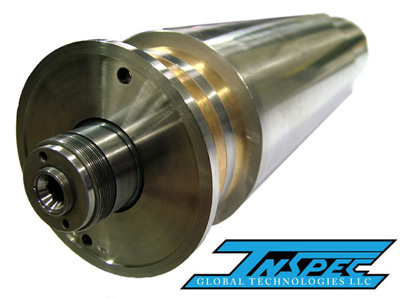 Current Available Parts
Strasbaugh 7AA Air Bearing Spindles
Disco 83H/6 Air Bearing Spindles
Disco 82IF/8 Air Bearing Spindles
MTI NSX 250 Air Bearing Spindles
Disco DFD651 Covers
Speedfam 16B Cast Iron Lapping Plates NEW
ADT 7100 Air Bearing Spindle
Speedfam 84" Conditioning Rings NEW
---
ZeroMicron Carriers
We are an authorized Rep for ZeroMicron, Contact us Today!
Learn more here: ZeroMicron Carriers Page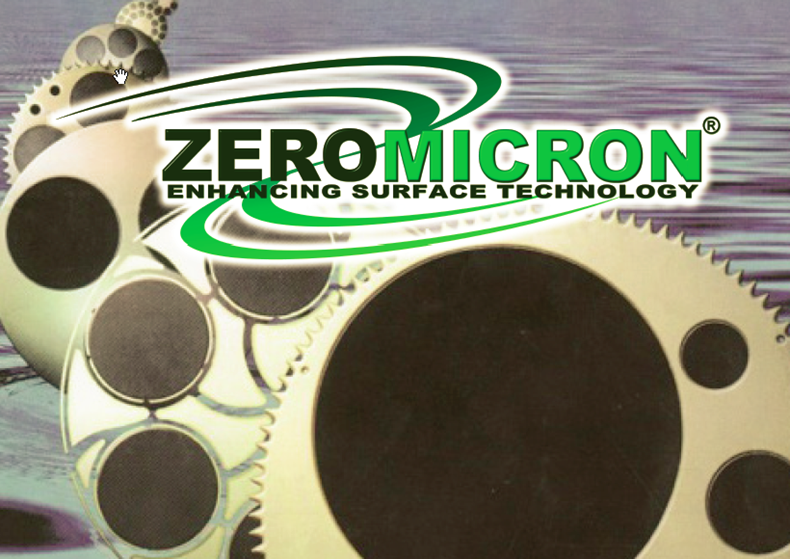 Zeromicron products produce the most cost effective world class results for final polish of any difficult material.
Lowest cost per polished piece out of every pocket per carrier sets new standards in the world of sapphire and silicon carbide. Less breakage, flatter geometry and most importantly higher yields. We have been improving customers bottom lines for 10+ years.

Polishing carriers, lapping suspension fluid, and cutting edge polishing slurry designed specifically for the sapphire, silicon carbide, germanium and any other difficult material.

Contact us for information.
Learn more here: ZeroMicron Carriers Page
---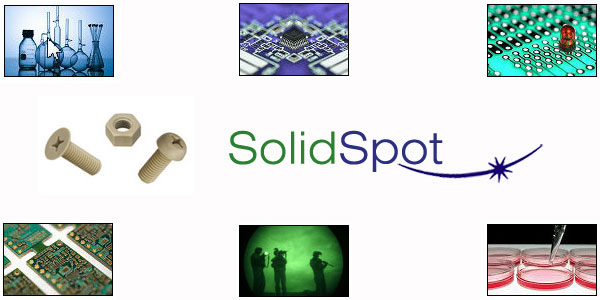 We are honored to represent Solid Spot, Inc., a global leader in supplying PEEK fasteners in a ever expanding array of sizes and shapes along with custom machined PEEK parts in any size or shape to your specifications. Whether one piece prototype or multiple part production runs, Solid Spot can deliver on time and within budget. They have been a global supplier to both large and small companies for 10 + years.

Fabrication done right here in the USA, send us your requirements today.
Contact us for information.
---
---
Send Us Your List of Equipment for Sale!
We are currently looking for Dicing Saws, Wafer Backgrinders, Single and Double Sided Lapping Machines, Portable Clean Rooms, Wire Saws, Single and Double Side Polishers, Optical Polishers and ID/OD Saws.
---

[Email] sales@inspecglobal.com